Senior Issues
Ensuring the safety and health of our senior citizens is an important part of our community.
7%
Increase in the likelihood of death within thirty days of admission for every additional patient.
23%
Increase in the odds of nurse burnout for every additional patient.
We are in support of the Safe Staffing for Quality Care Act. Nursing homes and acute care facilities should be required to have effective nurse-to-patient ratios and minimum staffing requirements to ensure the safety and health of our senior citizens and our community.
Safety, Security, and Health
Implementing a standard of safety, security, and health for our senior citizens is something that we are all responsible for. California is the only state in the nation that has regulated nurse-to-patient ratios. In the past 13 years, they've seen a significantly lower likelihood of a patient's death. It's time we catch up to California and work to help support our senior citizens.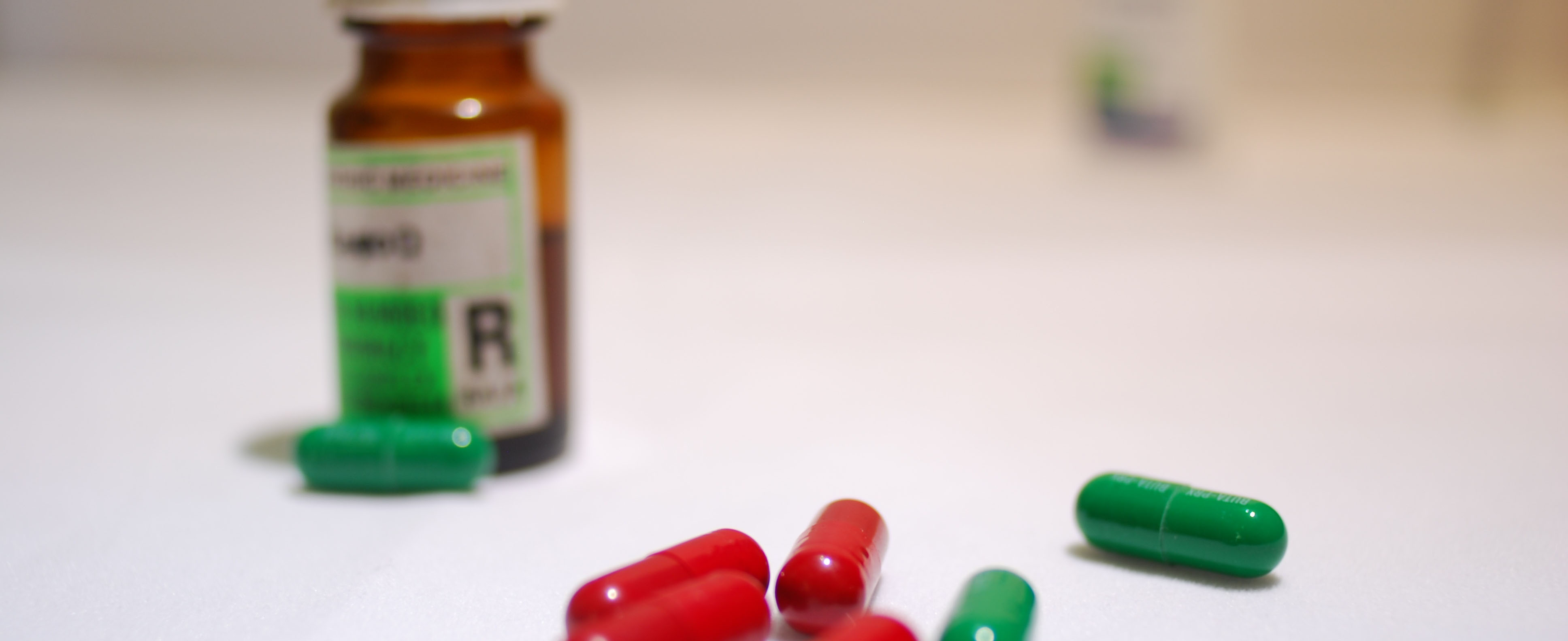 Medical Burnout
Safe Staffing regulations allows us to prevent burnout and decrease turnover rate within the medical community, overall decreasing costs for the taxpayer. According to a study in the Journal of the American Medical Association (JAMA), for every additional patient a nurse takes on, there is a 23% increase in the odds of nurse burnout. This leads to a high turnover rate, making it harder and more expensive to find a replacement that will burnout in a few years. It's cheaper to retain nurses than to find new nurses every year. If implemented, this will save millions in taxpayer dollars every year.