Immigration
Making Sure to Protect our Neighbors.
Keep Families Together
Deporting even one member of a family may destroy the ability for that family to survive in this nation. Many of these families devote so much time and resources to the American community that it's essential that we carefully make decisions before deporting important members of our community. They and their children are the future of our country.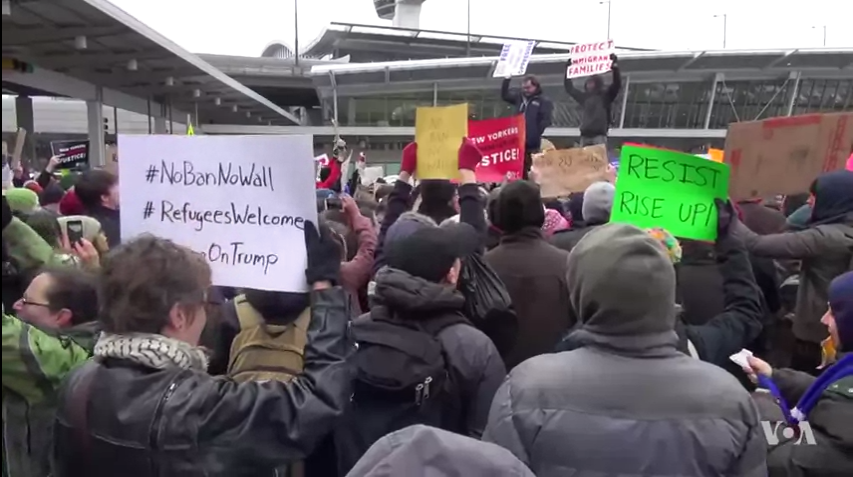 Legal Defense Fund for Undocumented Immigrants
In a country where the President and the Executive Department has made it one of its primary goals to deport as many undocumented people as possible, it's essential that we work to uphold the law and protect those who may be on the right but may not be able to afford the legal services necessary to protect themselves.
Cracking Down on Unauthorized Immigration Law Practice
We applaud the initiative by Mayor Bill de Blasio and the New York City Council to target Unauthorized Immigration Law Practices. These are small businesses who may serve as travel agents and notary publics, but also provide unauthorized immigration advice to people who may not know that they are not receiving legitimate legal advice.