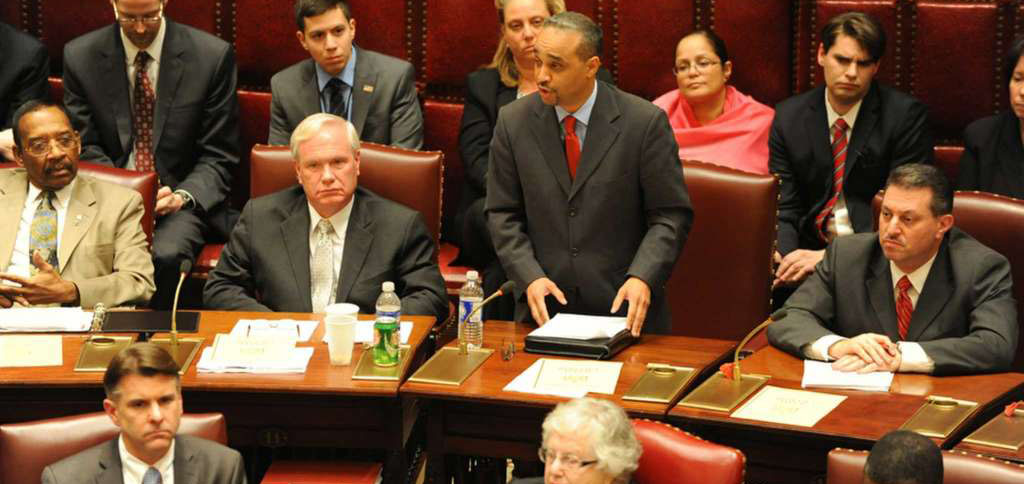 What is the Independent Democratic Conference (IDC) and why should I care?
What is the problem?
When you open up the list of State Senators in New York, you'll notice there's a Democratic majority. Then you ask yourself, why are progressive policies so hard to pass? Here's why. The Republicans effectively have a majority in the State Senate, even though more Democrats have been elected to that office.
How does that work?
While the Republicans are working together, caucusing with each other, and cosponsoring legislation, there are eight rogue Democrats who call themselves the IDC. The IDC votes along Republican party lines even though they were elected as Democrats, against what their constituents elected them as.